Here are some 2021 Grad Party trends to expect for 2021 events!
2021 Grad Parties are here! We are working super hard at Everything Grad keeping up with everything happening in the event planning world and beyond. Here are the party trends to expect for 2021 Grad Parties!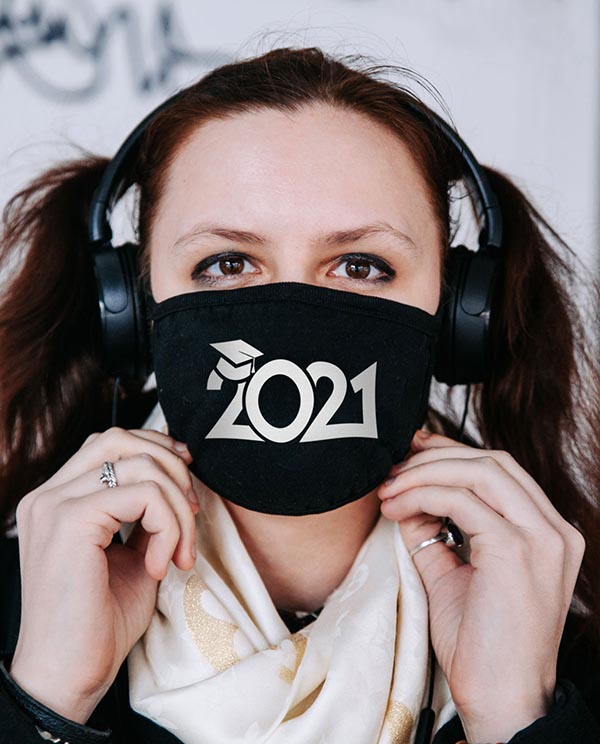 Covid Safety Precautions…Take them. Event safety isn't limited to single-serve food and face masks. The health and well-being of your guests and the staff are important to everyone. Help everyone protect their health by providing hand sanitizers in convenient locations for your guests and any of your party helpers, require all food servers to wear a mask and gloves, and make sure your party space has plenty of room for guests to social distance whether at a table or while mingling. A 60-inch table seats 6 to 8 people while allowing them to stay 6 feet apart. Keep the safety measures coming…you will never be sorry you did! We talk about more important safety info here.
Themed Face Masks — Photomasks of your grad, College, High School, or just generic class of 2021 masks are great swag for your event. Mask up some fun!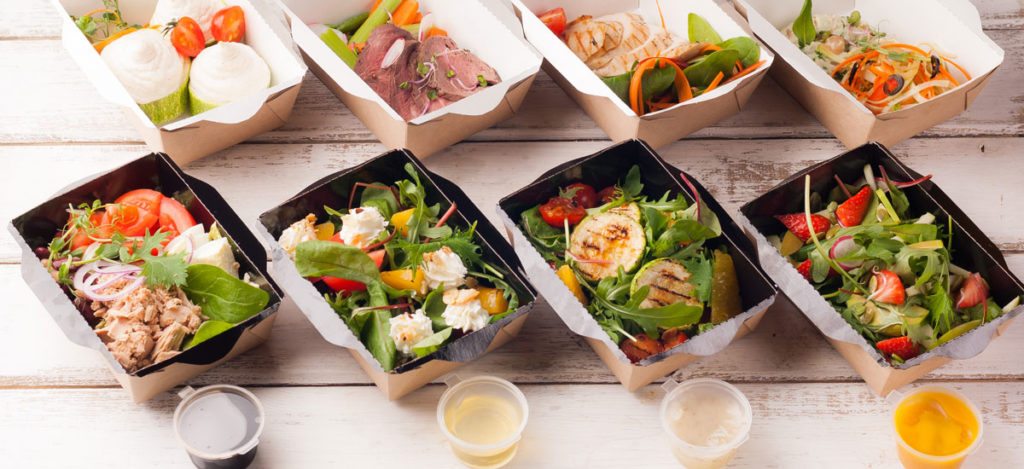 Goodbye Buffets — Pre-packaged bento boxes, themed pre-packed food bags or boxes, food trucks, and food servers will make health-conscious partygoers feel at ease. Think Grab-N-Go
Branded Bites — Take your food and add a logo or image to customize your event experience.
Trendy food ideas — self-care sipping -kombucha (boozy or not), botanical drink options, Acai bowls, Oats, oats, and more oats are the latest in food crazes, individual mochi (colors to match your grad event), bags of cotton candy to add to your sparkling beverages can make your event next level.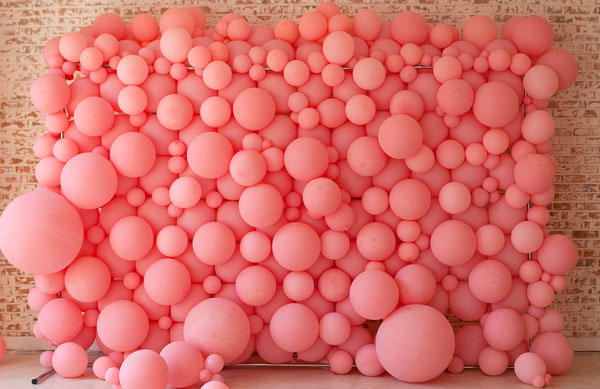 Full Balloon Walls — No helium necessary- take the balloon impact to the max with a wall of high school or college colors and event insert balloon décor of the grads favorite things ie. football, numbers, dance shoes, etc.
Paperless messages and videos to your grad — Send your guests an app or link ahead of the event, let them record or write messages, and post or play them at your event. Take Technology to the next level.
Yard signs for décor — Order Class of 2021 Customized signs to celebrate your Grad and make them feel special, they make extraordinary photo opportunities. You can get custom signs made here!
Decor — String lights, large outdoor movie screens encased in décor, patterned flooring for under your canopy (so that guests don't sink into the grass), greenery, shimmer walls, and more can surround photo boards of your grad.
2021 Colors of the Year — Not one color, but 2 this year…so here they are "Ultimate Grey" and "Illuminating Yellow". Level up and incorporate these in your event from invites to décor and everything in between…these are the 2021 go-to colors.
Swap the tent for a cozy cabana — Since many events have migrated outdoors, the rental business has exploded with fun options. Don't just rent the tent…take the theme and rentals one step further.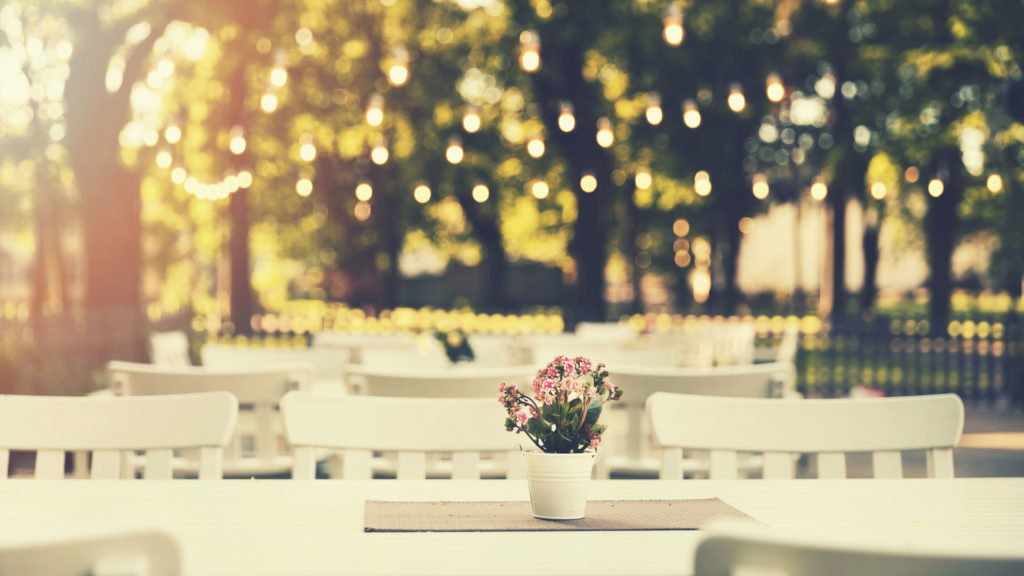 Indoor Furniture is coming outside — Bring your inside-outside, we are moving furniture to make the Grad party that much more memorable.
We will be posting trends for events frequently to help you navigate the planning process. We know events look different now, the creativity has been inspiring. Send us your 2021 Grad story for a chance to win a 6 pack of grad signs.