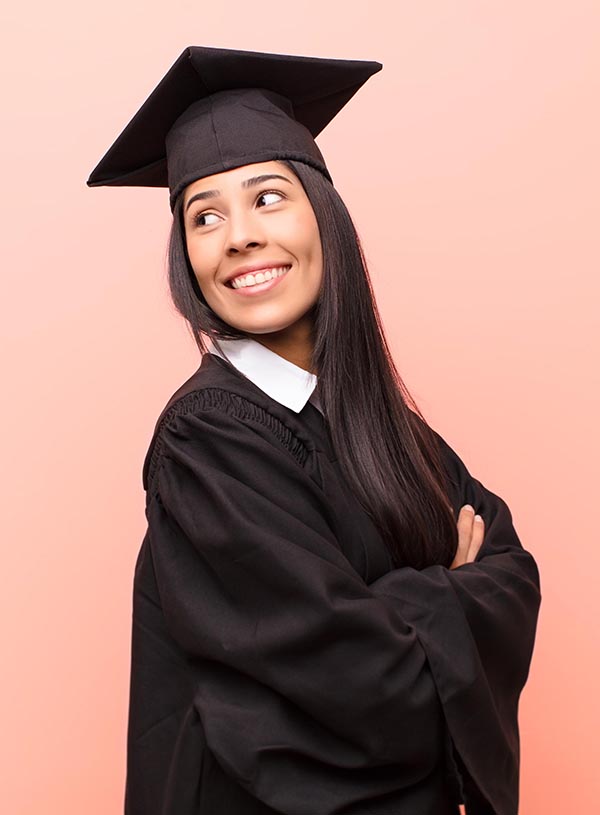 By: Stephanie Iskhakov
If you're not celebrating your graduation by TikToking are you even celebrating your graduation? Depends on who you ask… Here's how to celebrate graduation 2021 but make it TikTok.
Stand out from your graduating class by customizing your cap and gown in a unique way. Pick a theme that represents you, your hobbies, or your school. You can even do a matching theme with friends! Record the transformation as this TikToker did:
Everyone knows that 12 years of school comes with a lot of encouragement (or nagging?) from parents and loved ones but let's be honest, you couldn't have done it without them! Pay tribute for all they've done to help you get to this special day with an adorable TikTok like this one:
During graduation season lots of different ages are graduating. If you have multiple people in your family celebrating graduation this could be a cute TikTok to recreate: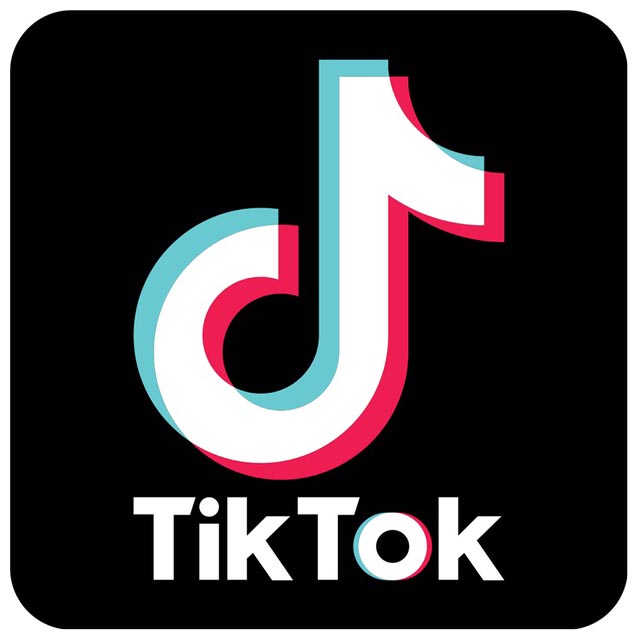 Freestyle on TikTok on the day of your graduation! Show off your dance moves, pop a bottle of sparkling apple cider or just be goofy with your squad. Here is a list of the perfect graduation soundtracks for all of your freestyle videos:
Patient @simpfor_gabby
Happiest Year @Jaymes Young
Congratulations @Post Malone
We Made It @Drake
I Hate School @Paravi
Check out this blog for more ideas for Graduation Songs of 2021.
Such a big accomplishment deserves to be celebrated in a special way. TikTok isn't slowing down or going anywhere anytime soon, so jump right in, get lost for hours in the crazy, funny videos, and figure out what challenges/dances you want to incorporate into your graduation day and see if you can go viral! Have fun and remember to celebrate graduation 2021 but make it TikTok.