I don't know about any of you, but getting ready to celebrate with your Grad, sometimes the tunes play in your head. It's time for the Graduation Songs of 2021! Graduation songs take you back to that place in time, so picking the right tunes to capture your Grads moments, will leave a long-lasting impression for years to come.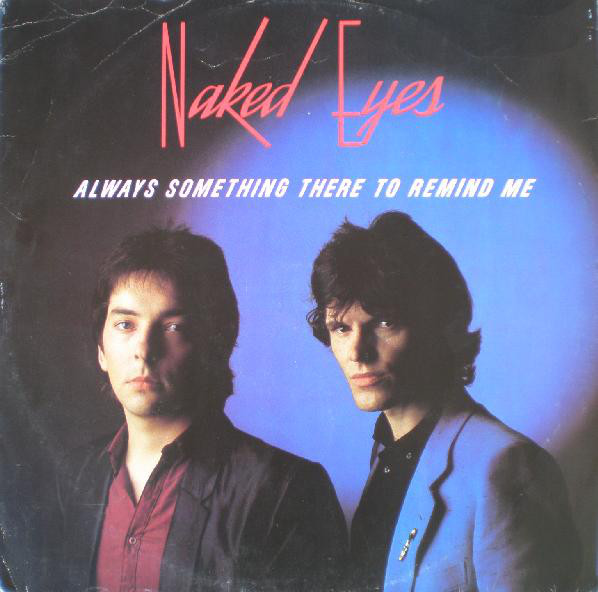 I still remember my class song by Naked Eyes, A little ditty called Always Something There to Remind Me. I think back often to those days and each time I hear that song, not only do I get a big smile on my face, I get brought back to that exact year in my life. Hmmm, amazing what a song can do!
Here are some of the top Graduation Songs of 2021, Ones that we really like… anyways.  All different types of vibes, some upbeat, some sentimental… you get to choose!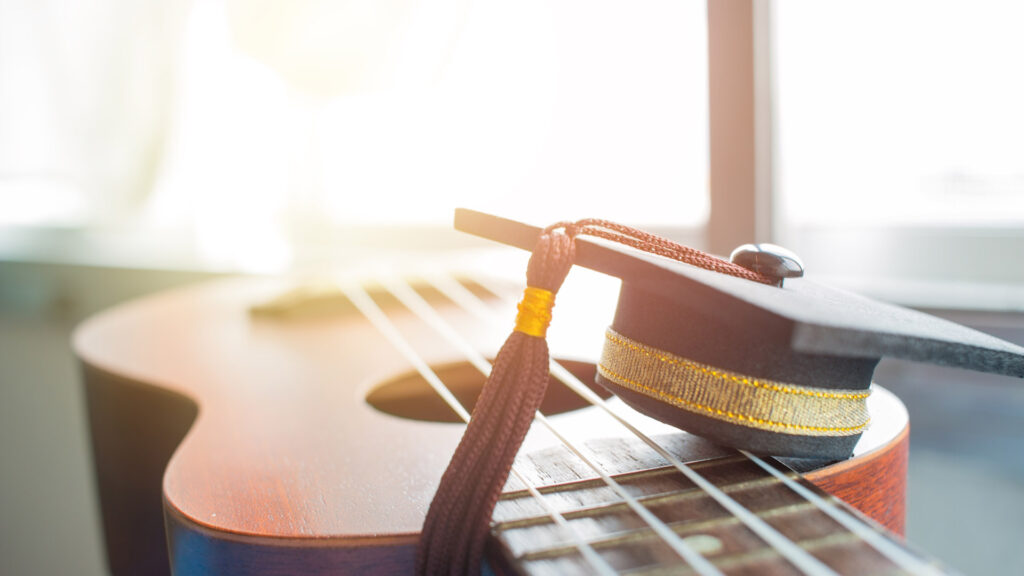 We always have fun putting these lists together, listening to the music to try to find just the right ones. Personally, I am a couple of years post celebrating my own High School Grad, these songs bring me back to that very time. The tears were flowing, our eyes were beaming with pride knowing that we had done our jobs and that they were about to embark on their next chapter.
Hope you love some of these amazing Graduation Songs and enjoy them as you celebrate your upcoming Grad. Music brings everything to life, so dance and sing, wipe your tears and celebrate their journey and yours too! Congratulations!
If you want to learn more about how to step up your grad party game. Whether it is to throw a low-key backyard get-together or a stadium-sized bash (when we can again)! You can read about more ideas in our blog!