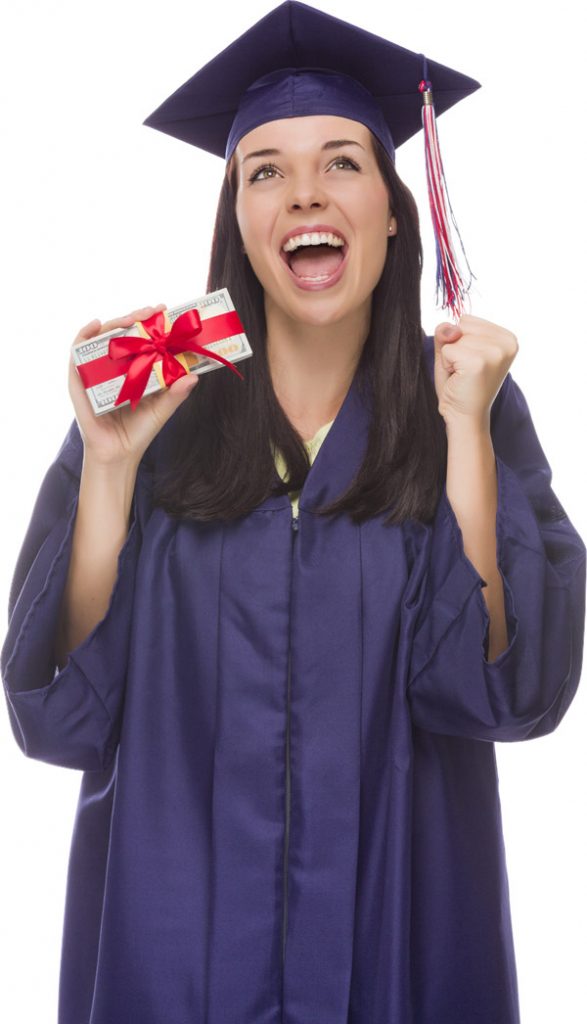 Grads are at that awkward stage where you know what they like, but you're always scared to get them a gift because you never know if they'll actually like it, but then if they say they like it, do they really?
So you always just end up giving cash.
I went on a tangent there, but you get my drift. If you are sick of giving cash, look no further because we have compiled the ultimate list of Grad Gift Ideas That Aren't Money! These aren't just little presents you wrap up with a bow. Here are gifts that are not money, will last, and help your grad adjust to the real world. The best part is, you don't have to leave your house to get them!
Gift for the grad that loves to learn 
Masterclass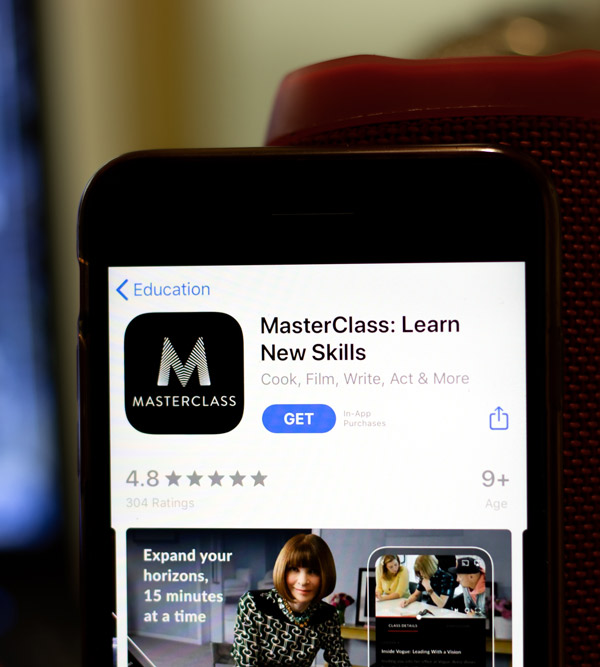 What is a MasterClass you ask? It is an immersive online experience, where you can learn from the world's best practitioners in topics ranging from cooking, music, sports, tech, and much more.
Every class includes extensive pre-recorded video content, a class workbook, interactive assignments, and even community activities. With teachers like Wolfgang Puck, Bobbi Brown, Martin Scorsese, Annie Leibovitz, and many more, your grad is bound to become a master in their topic of choice.
Other subscription ideas for the grad that wants to continue learning are:
Gift for the grad that is a foodie  
Hello Fresh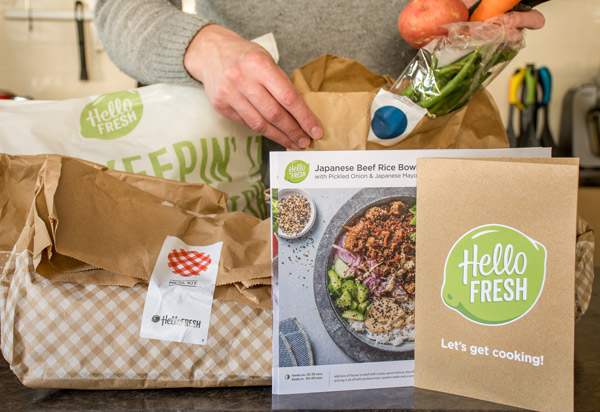 Hello Fresh is a popular meal kit delivery service and subscription that takes the guesswork out of planning and prepping home-cooked meals. Your grad will receive quality pre-portioned, fresh ingredients and easy-to-follow recipes they can choose week by week. The meals are perfect to share with friends, and they also make for a delicious lunch the next day. No grocery store trips, no fancy cooking skills, and no hassle required.
Other subscription ideas for the grad that loves to cook are:
Gift for the binge-watching grad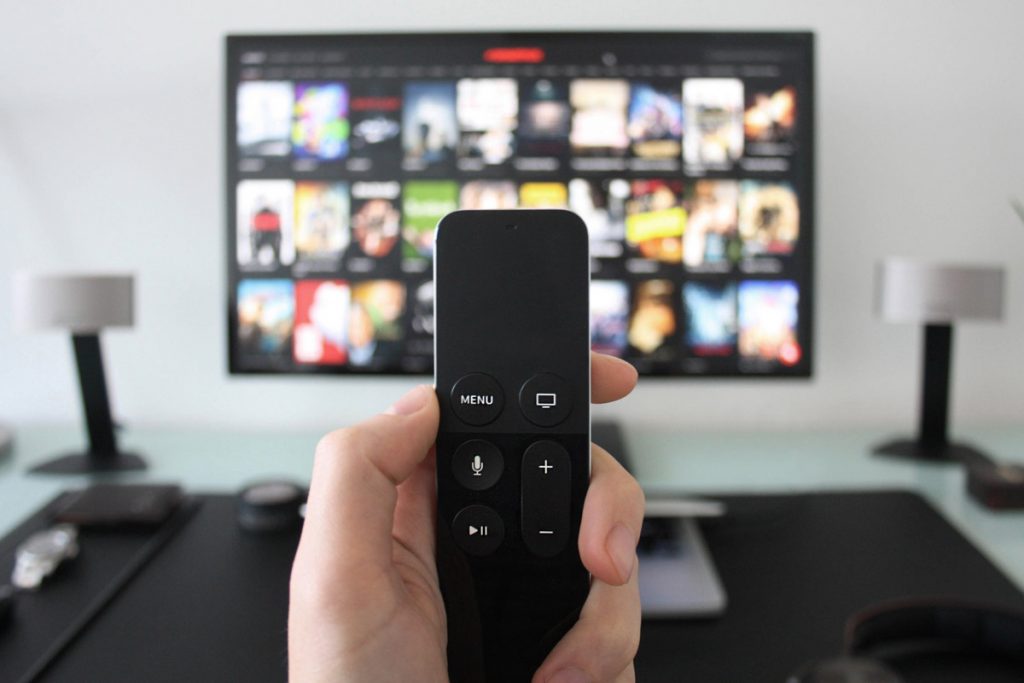 I know what you're thinking. "They share a (enter streaming service here) with (family member who actually pays for it here)." But college is the first step to independence, and how long will they really be able to leech off another person's account? Give them the freedom of their own memberships to the top streaming services so they can unwind after a full day of classes. These are pretty self-explanatory:
Gift for the music loving grad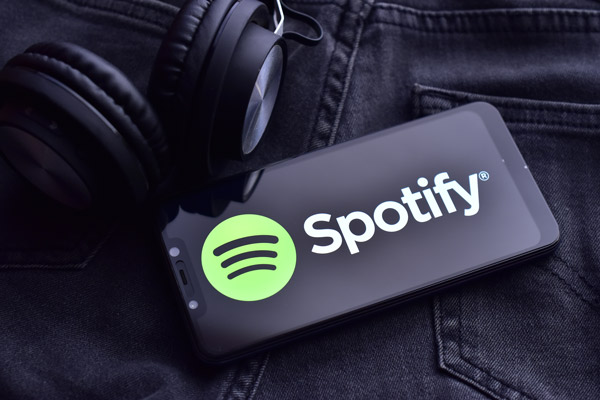 Spotify Premium
With a Spotify Premium subscription, your grad will have access to millions of songs and podcasts, ad-free. They'll have the ability to create their own playlists or play pre-made playlists by Spotify for a curated listening experience. Buy your grad a Spotify gift card so that they can sign up for their own subscription, which starts as low as $9.99 a month.
Other subscription ideas for the grad that loves music are:
Gift for the fashion icons  
If you have a grad that's into their looks, there are tons and I mean tons of different subscription services that could work for them. From shaving to makeup, to clothing, to UNDERWEAR, check out this list below to find a niched subscription for your grad. A simple set of good grad gifts that aren't money!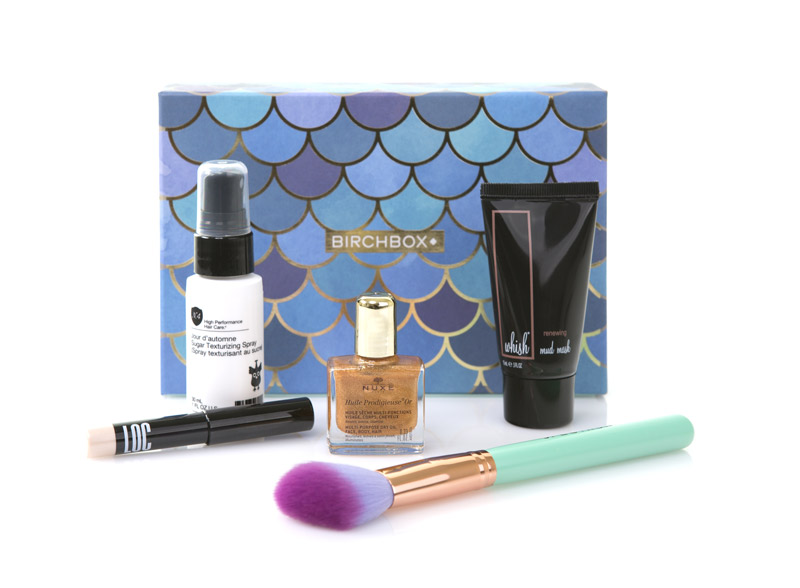 Gift for the gaming grad 
Nintendo Switch Online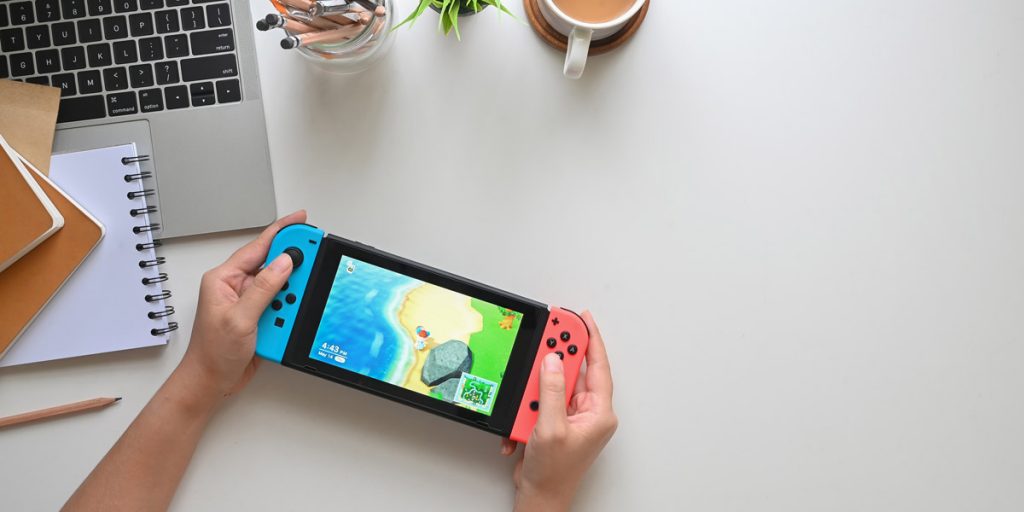 If the Nintendo Switch Online isn't quite right for your gamer, check out the Microsoft Xbox Game Pass Ultimate, Playstation Plus, or the ComiXology Unlimited if they like comics.  
Gift for the active grad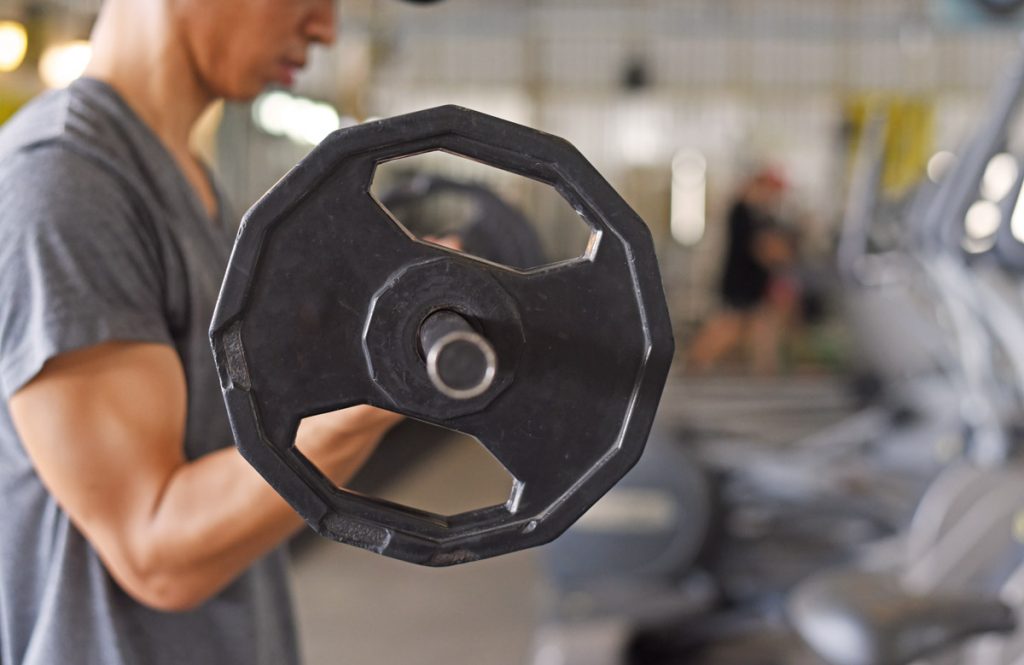 Most colleges and universities have a free gym for their students, but if they don't a membership at the closest gym to campus is a great idea for your sporty grad. These subscription boxes are also nifty and include things from athletic wear to weights to healthy snacks!
Gift for the homesick grad 
Freshman Fun Box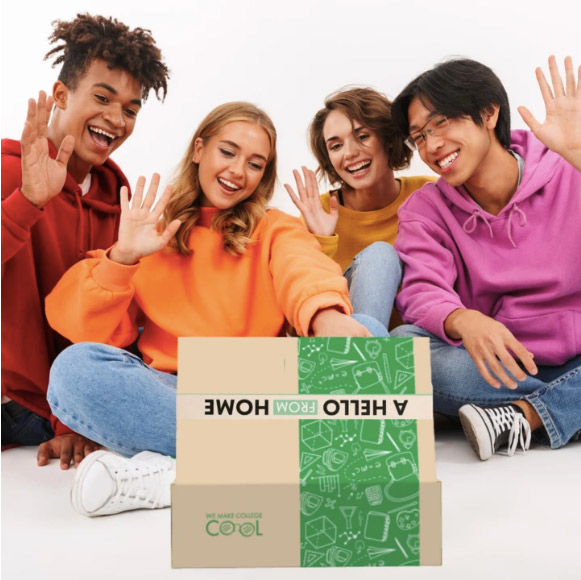 When their kids go off to college, parents often send care packages containing stuff like snacks, things they like, or items they forgot to take with them last time they were home. If you don't feel like putting one together yourself, check out the Freshman Fun Box college care packages.
Each cute care package is full of everything a college student needs, including lots of really good snacks! They also include things like packets of laundry detergent, school supplies, toiletries, and easy-to-make meals, like mac and cheese or microwaveable rice.
If Freshman Fun Box doesn't quite fit your needs, check out Campus Cube as another option.
Gift for the grad that can't stay awake 
Nespresso Machine + Gift Card for Pods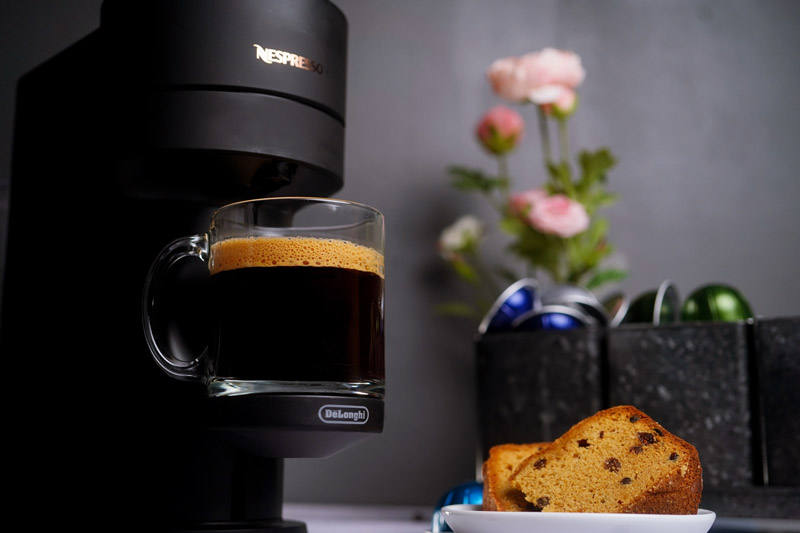 Okay, this one is a no-brainer. Every college student lives on coffee and they'll definitely be the cool roommate if they have a Nespresso machine. Order it on Amazon; so you don't have to leave your house, they'll even gift-wrap it for you. Make sure they tell their dorm mates to BYOP (bring your own pods)! 
Finally—Grad Party Planning
Don't forget to check out our other grad planning options!