So it is almost Graduation time, we are 3-4 months away depending on where you are graduating from. The time to buy graduation gifts is upon us!
It's time to celebrate the class of 2021! What are great graduation gifts for the senior class of 2021? We are here to give you a few ideas of what makes the perfect class of 2021 graduation gift…besides money, that is.
The Class of 2021 has been through the wringer this year (and last). The traditional senior year with in-person classes and events looked a lot different. The senior zoom screen was the big social event of their year. Micro Homecomings, pop-up senior social bubbles, screen time with their teachers, and virtual-just-about-everything is how it went down this year.
Many graduation gifts will be shipped (have been in the past, and will be still in the future) and it can be hard for your grad to put a name or face to the item you gave! It can be helpful to make a gift unique when possible, customization options or custom color combos will help make your gift more memorable and help your grad think of you now and then!
1. Cords, cords, and more cords:  Lightning cords,  XL charging cords, extension cords, Power cords—you get the idea.  Keeping connected and charged is what these grads want and need.  Don't mess with a teen, who has lost their power, that is not a fun person to come in contact with.  The card could even say, Congrats on your graduation make sure to stay connected… you get my drift.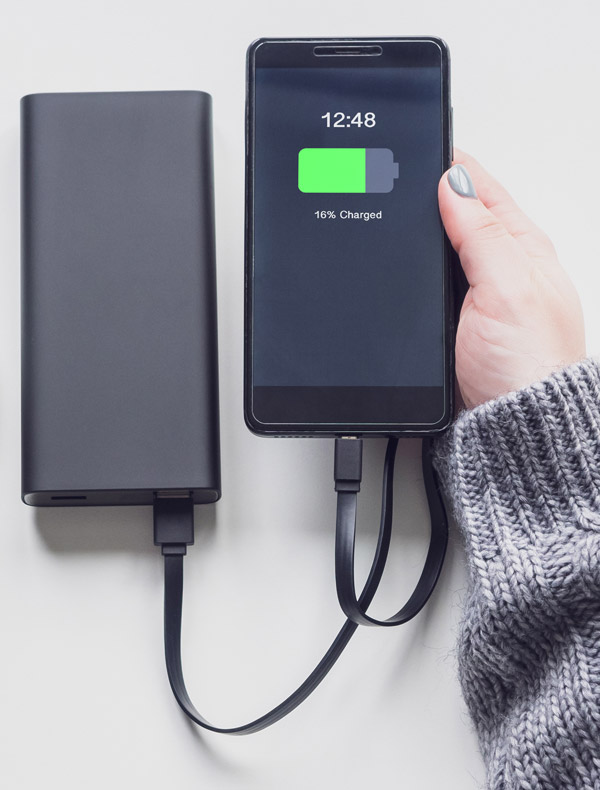 2. Batteries: Hand in hand with cords, batteries keep a grad's devices going through extra long days of portable use. Some lecture halls might not have power outlets in reach either! Universal USB high-powered battery banks will keep your grad's devices running for hours beyond what their brand new laptop can do on its own. ?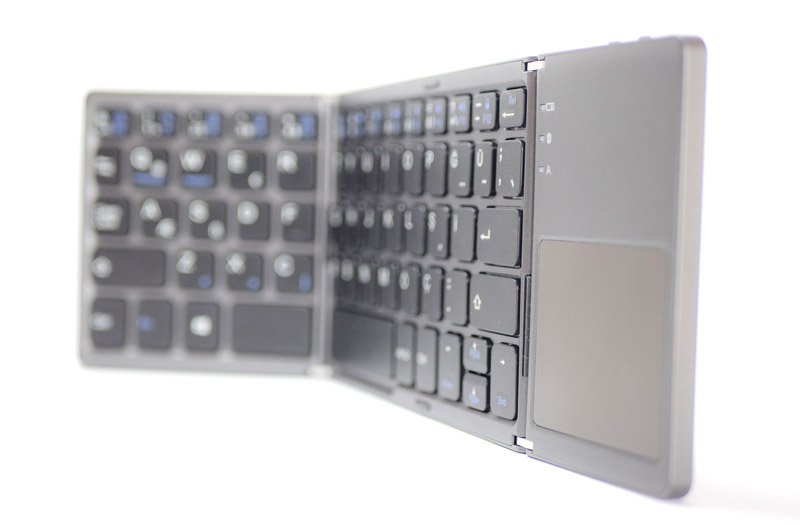 3. Bluetooth Keyboard: Grads can use a Bluetooth keyboard to instantly turn their smartphone or tablet into a computer. Almost all are compatible with iOS, Android, Mac OS, and Windows, they can take it everywhere; they are thin and light enough to throw in a backpack, purse, or tote.  ⌨️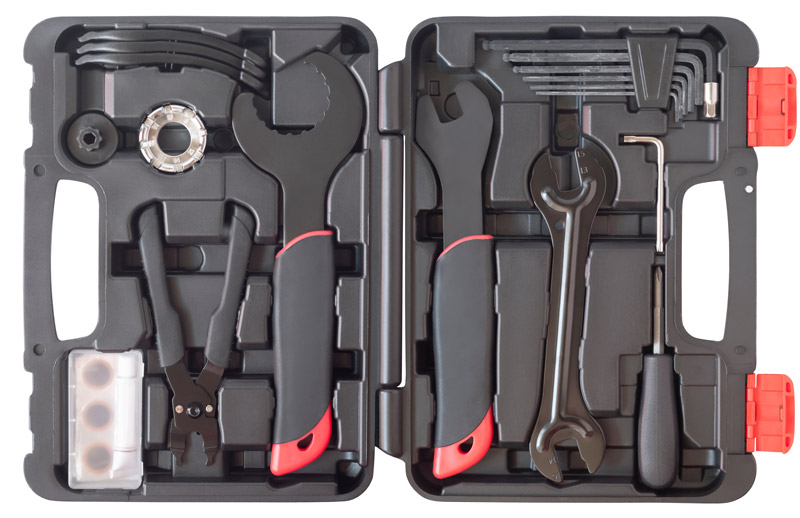 4. Bicycle Repair Kit: Particularly one of the best graduation gifts for a future college student, college students will find themselves biking around campus as a freshman without a car. Bikes are one of the best methods of affordable mobility. Double-check your future campus layout for convenient and safe bike storage options also. ?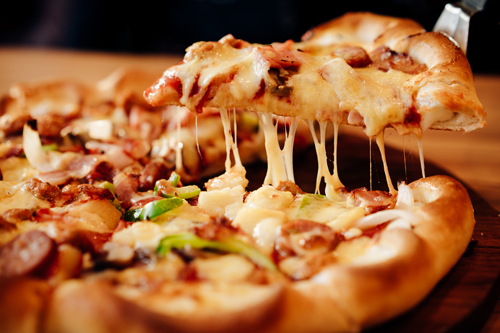 5. Pizza of the Month Club: How fun would it be to give your grad a gift through the year. I kind of love the gift that keeps giving.  There are many clubs of the month, but you can point them in the right direction and have them register the address it should be delivered to.  What better way to get to know the kids in your dorm, house, or apartment.  Give them a monthly pizza celebration or even better, make sure you are visiting when one arrives. Mmmmm ??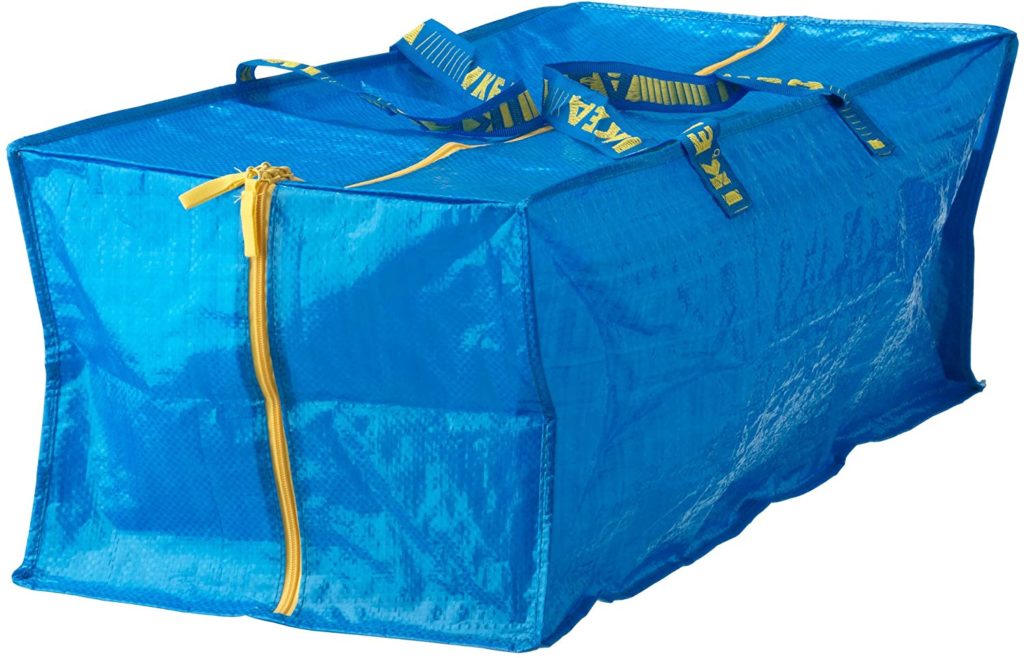 6. Ikea Frakta Bag: It can carry just about everything. The big blue bags are literally the most amazing bags for packing and moving. College-bound grads can load up their stuff to take to school and one of these lightweight and durable bags will be a huge help. (hopefully, you don't have to carry it). ?️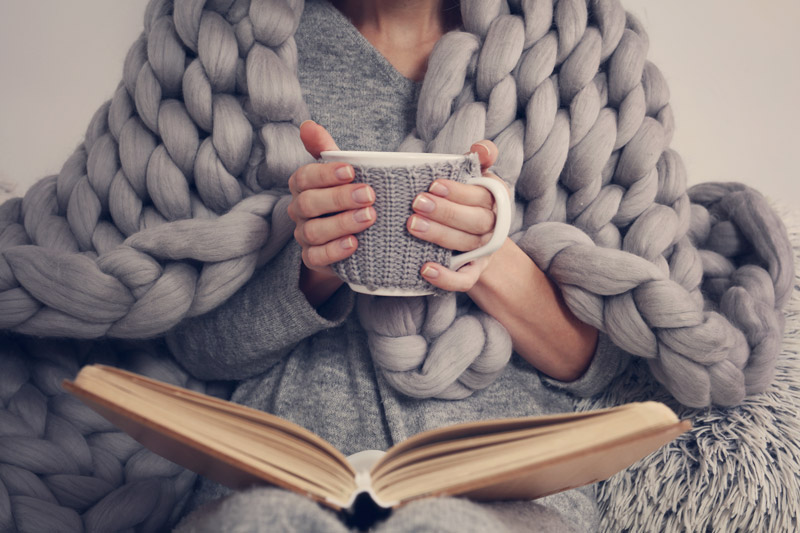 7. Personalized Fleece Throw or Weighted Blanket: Every college-bound kid needs multiple blankets.  Order a personalized one, a college one, a photo of the family one (this might not go over as well), or even a weighted blanket to conquer the freshman jitters.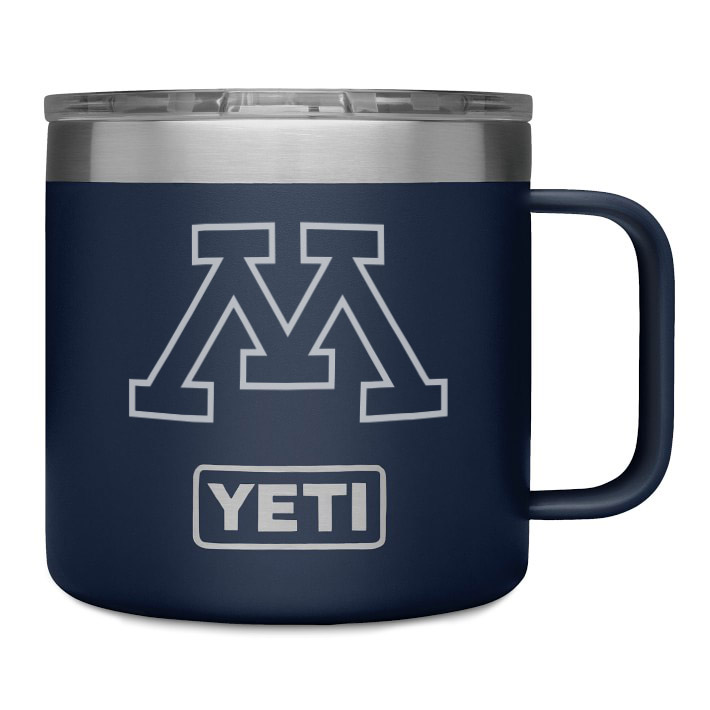 8. Yeti Mug: These guys are pretty indestructible will keep their drink cold (or hot) for hours.  They are available in many sizes, styles, and colors. Personalize with college logos or monograms with their initials. Guaranteed to be a grad gift hit!
9. Flip Flops and/or Slippers: Everyone needs flip flops or slippers for communal living. Lucky you can order personalized ones, school-specific, glam slippers, and the list goes on. This may sound a bit basic, but believe me, they will use them. ?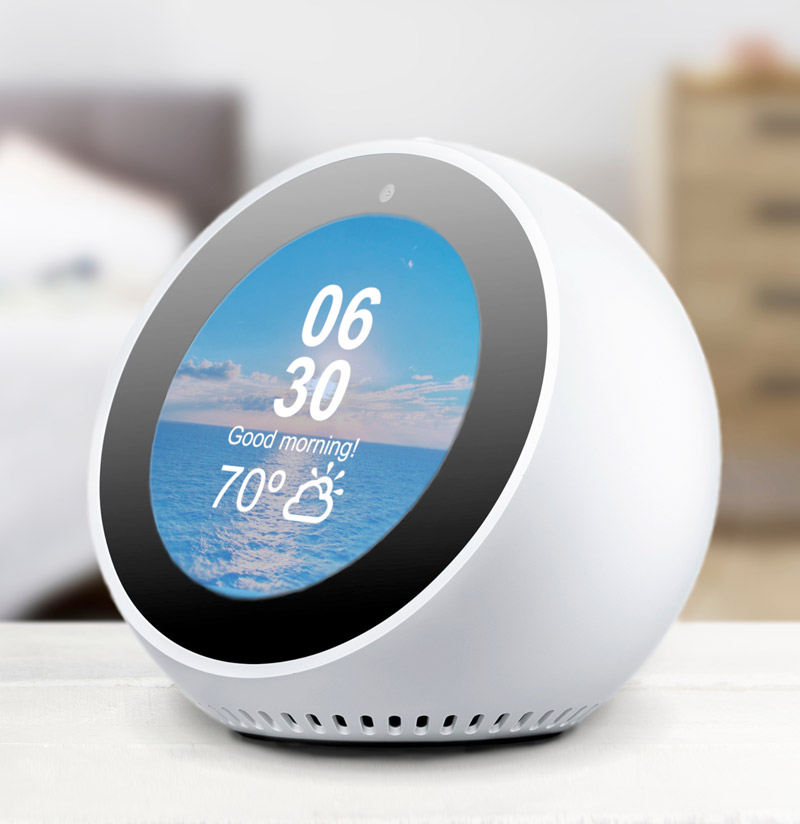 10. Smart Clock: Wake up! Checking the time & weather, setting timers for cooking, adding items to shopping lists, or making hands-free calls… They will be able to listen to music, news, podcasts, and more.  Sounds like a win/win to me.  A one-stop clock! ⏰ ⏰ ⏰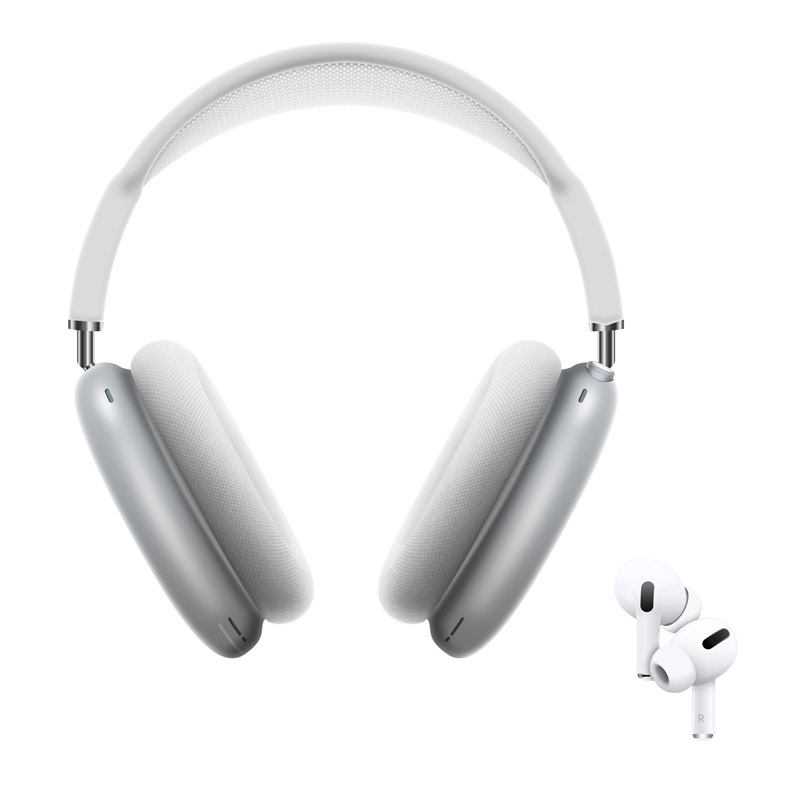 11. Noise-Canceling Headphones: Having a way to block out noise from a roommate or hallmates is a must for college students.  The distraction is real, quality headphones truly give these students peace and quiet while doing schoolwork.  If I had these in college, maybe I would've gotten better grades! ?
These are just a few ideas that we have come across for the class of 2021.  We will be updating as we get closer to the big day, but many people like to get a jump on the grad gift giving. Don't forget to check out our links to some of the best places to check out in Minnesota! ?
Three Cheers for the class of 2021! ? ? ? Happy Gift Buying!
2021
class of 2021
giving
grad gifts
graduation gifts