Here at Everything Grad, we get lots of questions on how to throw a grad party and what is too much or too little.  Do I DIY or do I hire my party out? Should I go over-the-top? The simple answer is "It's your circus and your monkeys" do what you and your grad want.
Is a photo booth over the top?
NO… buy or rent props to customize the pictures for your grad.
Is a DJ?
NO… kids and adults alike love music and love to dance, we say get the party started.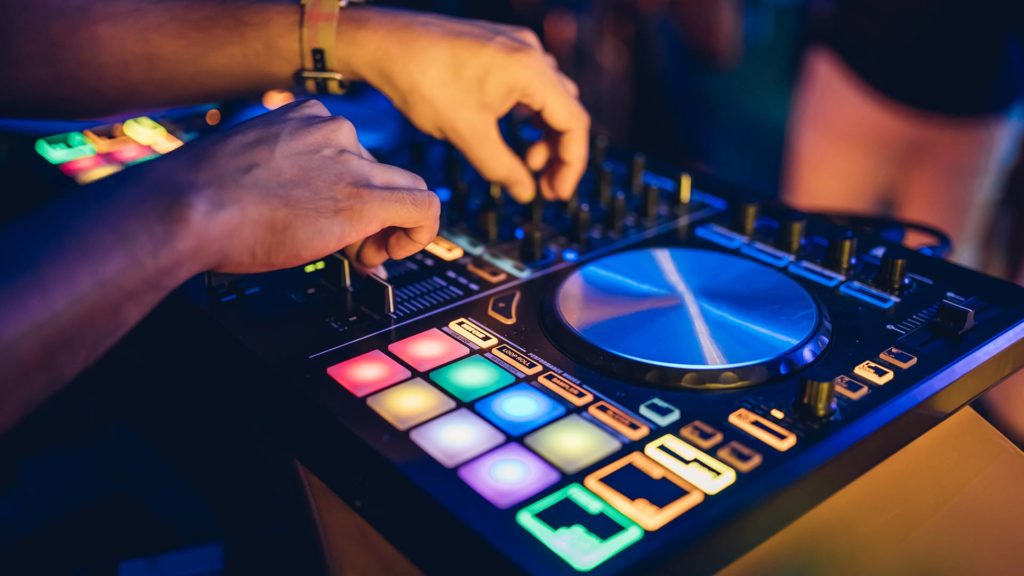 Is a food truck?
NO… food trucks are a party on wheels, plus no clean up in the kitchen. There's a truck for every flavor and style, especially in Minnesota. Just be sure to have large trash cans ready!
Is a caterer?
Heck No… enjoy your guests, remember this party is a lifecycle event and you deserve the tassel too. Catering can take many forms, from premade sandwiches to a full-on buffet. Catering can be found in more places than you might expect also, from your local grocery store to specialty caterers any flavor or idea can come to life! Check out some of our favorites!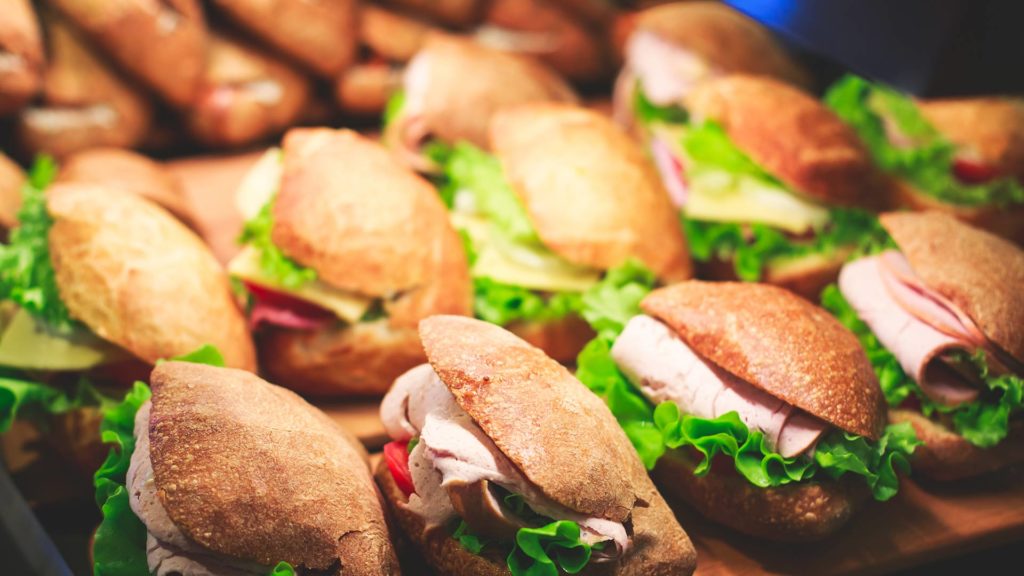 Is a dessert station?
Sweetie, NO… desserts are a way to bring some decoration and personality to the party. College colors, favorite colors or just a favorite treat. Ice cream, shaved ice, Italian ice, pops, pies or soft serve! We have a list of some of the best in Specialties like these!
Is valet parking over the top?
NOPE… guests go from party to party and in many cases, there is a lack of available spaces. If you want to ensure your guests maximize their time at your party and not your neighbors, park that car.
The bottom line is YOUR PARTY…YOUR RULES