Everything Grad has a lot of experience with party spaces. Here are some of the most important things to consider when you're turning your own home into the ULTIMATE party space!
• Make your biggest area for dining. Think outside of the box. If you can't fit everyone in the kitchen, use the living room. Your patio is too small? Set up a tent on the lawn. Just make sure that you have room for sitting, eating and walking.
• Set up stations and décor to direct traffic. Strategically set up the furniture to create a traffic flow.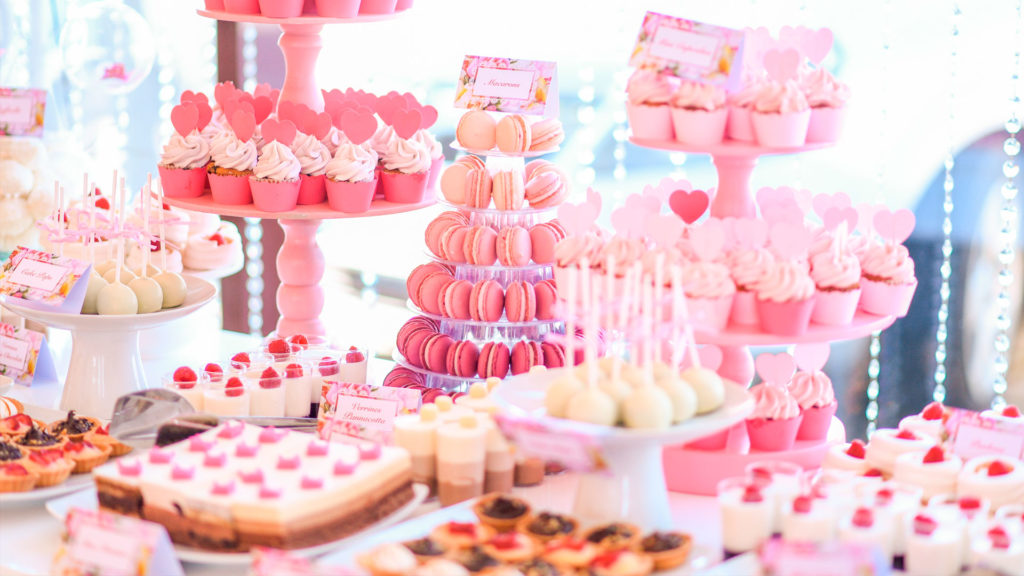 • Make your buffet large enough. Don't have a buffet? Don't worry, set up an old door on top of two sawhorses, covered in beautiful linens and violà! Just make sure it is accessible from both sides. Feel free to repurpose your furniture to use as serving stations or trendy décor.
• Keep the drink station away from the entrance. This will keep everyone mingling and the crowd moving.
• A fresh coat of paint goes a long way. Spruce up your place with the latest colors. Paint can add dimension and warmth to your existing spaces at a minimal cost.
• Landscaping is your outdoor face-lift. It welcomes your guests! Planting flowers, adding mulch, staining your deck or patio and putting in a firepit can all add to the ambiance of your event.
• Turn your backyard or garage into part of the party. Rent a tent and tables for the back yard or transform your garage space into the perfect party space with paint on walls and epoxy floors. Photo banners will add a personal touch to make your party come to life. When making large improvements to your space make sure they are changes that you and your family will enjoy long after the party is over.